Reading time: 3 minutes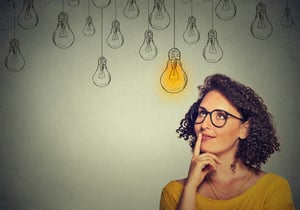 "Employee scheduling automates the process of creating and maintaining a schedule. Automating the scheduling of employees increases productivity and makes many secretarial and manual scheduling positions obsolete".
Such solution usually tracks vacation time, sick time, compensation time, and alert when there are conflicts. As scheduling data is accumulated over time, it may be extracted for payroll or to analyse past activity.