Reading time: 3 minutes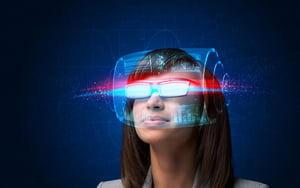 Artificial Intelligence (AI) offers great and unlimited opportunities for businesses. However, there are growing concerns that the AI revolution may highly disrupt conventional hiring and work practices. For example, there are genuine worries that further developments and implementation of AI will leave many people out of jobs, or render their roles obsolete due to the reason that their roles become increasingly automated.
In today's article, we look at how AI is changing your workplace.