Reading time: 3 minutes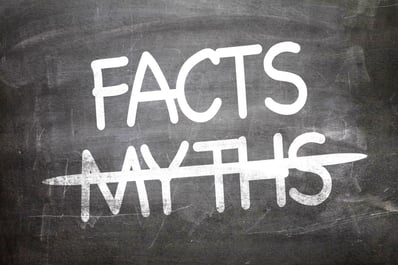 As a human resource or planning manager, chances are high that you are up in arms regarding the seemingly endless pain points from workforce management. Yet, your stakeholders do not seem to be budging to adopt new solutions to address these challenges.
Here are 4 common myths on workforce optimizers debunked for you and your stakeholders.
Read More
Topics: September 2018, Workforce Optimizer